Choosing the right gas-lift equipment and configuration helps ensure maximum reservoir productivity and operational efficiency. Whether you have a low-producing conventional well, high-producing shale well, or prolific deepwater well, consulting with a team of gas-lift experts can help you get the most from your assets. We design and deliver a complete gas lift system; surface & subsurface equipment & tools.
Our gas lift products give you the quality and the flexibility you need. Slickline retrievable gas-lift valves can be pulled and replaced without disturbing tubing if designs or system performance must be changed. Gas-lift installations manage abrasive materials, such as sand, and can be used in low-productivity, high gas/oil ratio wells, or deviated wellbores.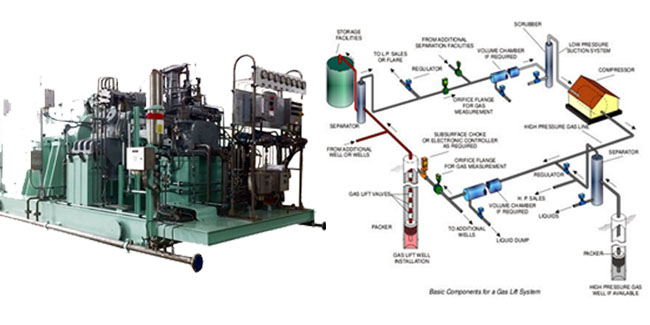 Gas Lift Mandrels
All gas-lift mandrels are not created equal. From precision manufacturing to extensive testing and proven field performance, our mandrels deliver industry-leading results. Depending on your needs and well conditions, our technicians can help you choose from a variety of mandrel configurations and materials to help increase efficiency and optimize your overall production.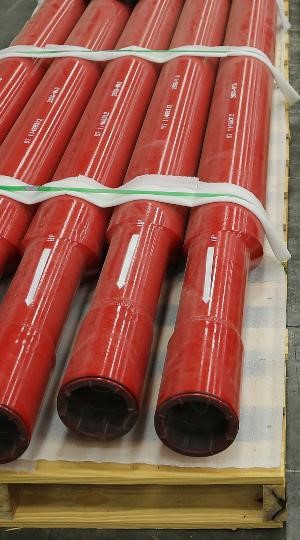 Retrievable Gas Lift Valves
Gas-lift valves improve operational efficiency by enhancing flow to maximize your production rate and reduce nonproductive time. We provide shearable orifice valves, Venturi orifice valves, injection-pressure-operated valves, and valves with enhanced bellows protection.